We are thrilled to announce a fundraising campaign in partnership with our good friend and supporter Jim Burgman!
Jim Burgman sincerely asks for your support as he takes on the challenge, for a seventh year in a row, of running 26.2 miles in the 47th Marine Corps Marathon in Washington, D.C. on October 30, 2022, in support of A Safe Place.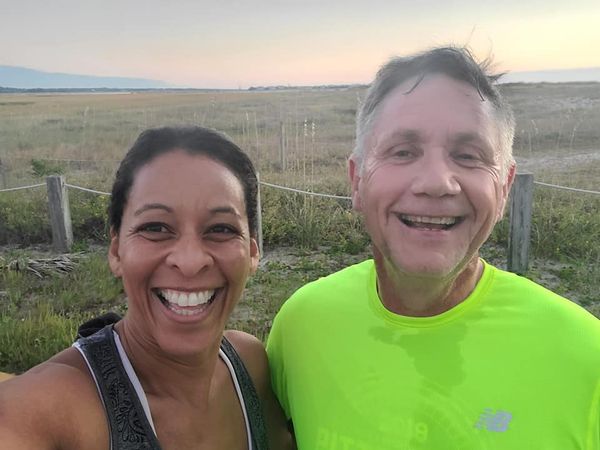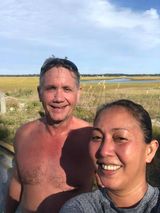 ---
A note from Jim:
Friends, what we don't know – is hurting others!! Help me help "A Safe Place" in spreading public awareness on a hidden secret that we have in our own backyards across the nation. Commercial sexual exploitation and domestic minor sex trafficking is here – right under our noses. A Safe Place is a 501(c)(3) non-profit organization located in Wilmington, NC, and receives referrals from all of the United States, assisting girls and young women needing direct victim services.

As a father of two girls it makes me dizzy with fear thinking about what would I ever do if one of my daughters came up missing. Please take a moment and educate yourself about human trafficking and A Safe Place, then find it in your hearts to donate using the link above, as I'll be running from my heart this October 30, 2022 as I run the 47th Marine Corps Marathon in support of A Safe Place. This is the seventh year I'll be fundraising and running for A Safe Place. Let's make this year the best one yet!

Godspeed,

Jim
When you make a donation to support Jim, 100% of your contribution goes directly to victim support services. Jim's goal this year is to raise $4,000 and he needs your help!
Your generosity saves lives.
---